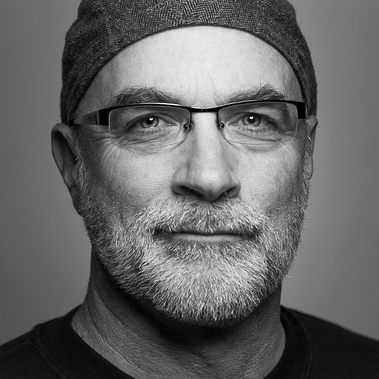 Bryan is obsessed with lighting. He is good humored and has no OFF switch when it comes to making compelling images. Combine this with his 25+ years of graphic design experience, and the ease with which he works with people from all social strata and you begin to get a sense of the creative insight and solutions he brings to the mix.
For nittier, grittier details, please reach out to Bryan directly. He'll gladly sit down with you and geek out about the nuances of different light modifiers, or, say, high school dropout punks going Ivy League—in Spanish if you'd like.

Contact

For information about availability, rates or image samples:

215.603.7264 | bryan@bklphoto.com
Location
Based in Philadelphia, will travel.